The cost of braces will vary depending on multiple factors: the patient's diagnosis and dental issues prior to the orthodontic treatment, the type of braces (metal, ceramic or clear aligners), where the patient lives, and what type of insurance has, along with other factors.
At G Orthodontics, we work with the latest technology to provide different options to our patients, such as:
.Metal braces: the most visible but also mora affordable and durable. Usually made of stainless steel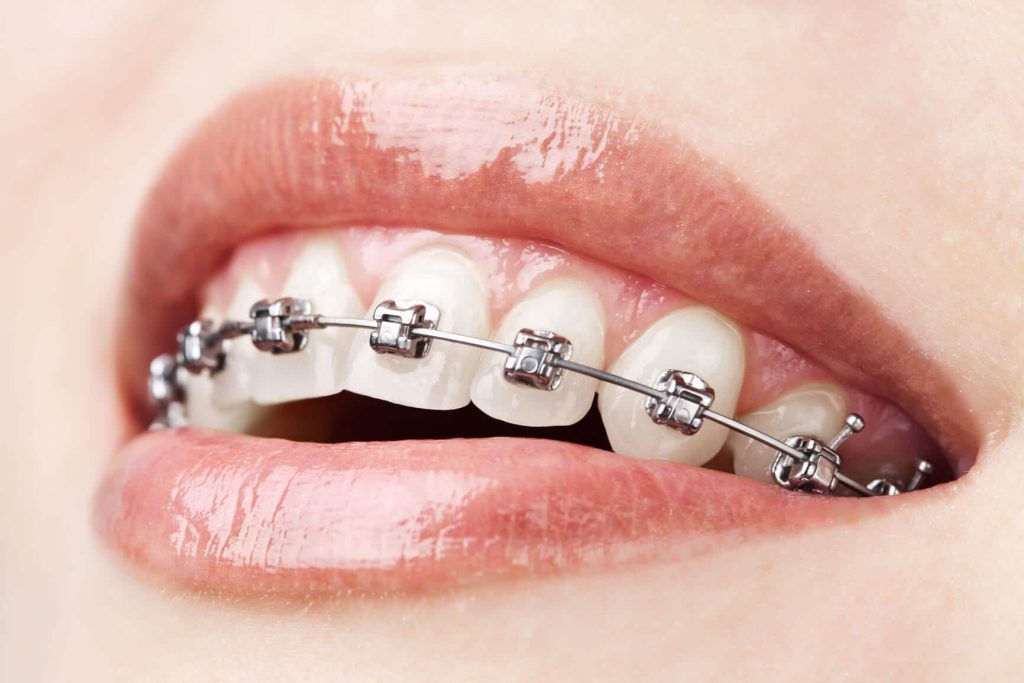 .Ceramic braces: not as visible as metal braces. Ideal for adults.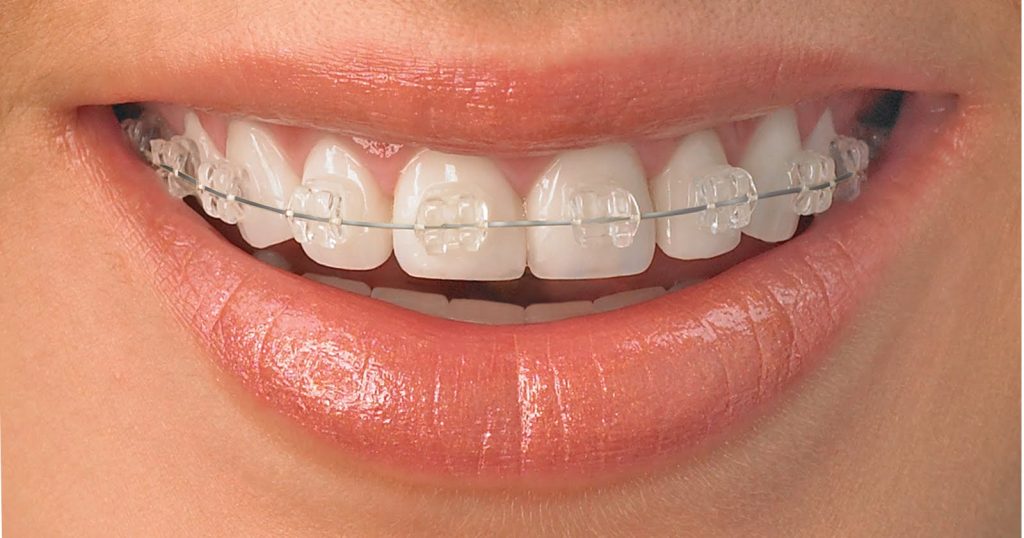 .Clear Aligners (Invisalign): removable invisible trays that straighten your teeth just like braces. Very comfortable and popular. However, not every patient is a good candidate for Clear Aligners.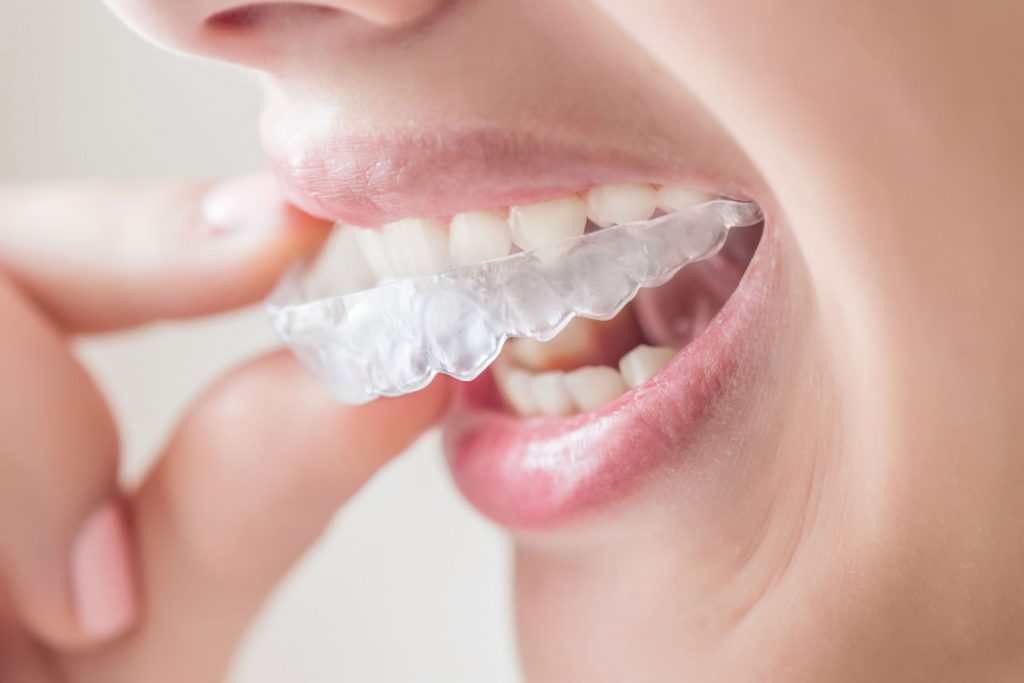 It is important for patients to understand that braces are like any other medical treatment. Most people consider it expensive, but in fact, braces involve a fair amount of treatment for a long period of time. Depending on the treatment plan, you or your child might wear braces for anywhere from 18 months to three years or more. And generally, you'll need to visit the dentist about once a month.
If you carry dental insurance, the cost of braces for adults depends on your specific coverage.
Our philosophy at G Orthodontics is providing our patients with THE BEST experience, adjusted to their particular needs. That's why we offer payment plans to our patients who don't have insurance.
The risk of not getting braces
As any other medical treatment, not getting braces can have serious long-term consequences. Having misaligned teeth can cause damage to your oral health, your speech, your chewing and, of course, your appearance. Visit an Orthodontist and see the change for yourself! We cannot wait to see you smile.