Meet your Pearland and Memorial Orthodontic Office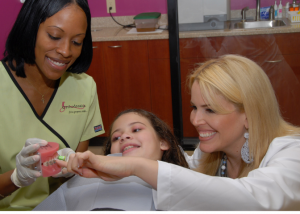 G Orthodontics has been taking care of families in the Pearland community and surrounding areas for more than 10 years. From clear and metal braces, to TMJ treatment, Sleep apnea medicine and Invisalign or Clear Aligners. We provide the full spectrum of orthodontic care.
We understand there are many orthodontic providers you can choose from. However, not all of them are the same. At G Orthodontics, we pride ourselves with providing EXCELENT quality of service by a Board Certified Orthodontist and her caring team members. We consider it our commitment to deliver the best orthodontic health care in an environment that is comfortable for all patients: children and adults. At our practice, everyone can enjoy the benefits of a beautiful new smile!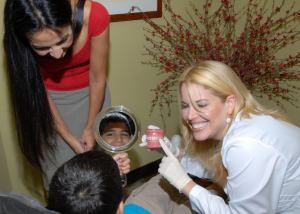 Utilizing the most advanced technology in the field, Dr. Yesenia Garcia makes orthodontic treatment more effective, more precise and more comfortable for the patients by creating a treatment plan adjusted to their needs.
Our office uses multiple social media outlets to actively stay in touch with our patients. We also have monthly contests exclusively for our patients and we give away a variety of prices each month. If you would like to see the personal side of our practice, please feel free to connect with us on Facebook, Instagram and YouTube.
We look forward to meeting you at your first evaluation to discuss your needs and treatment options. We offer two conveniently located offices in Pearland and Memorial.
To learn more about G Orthodontics or to set up a consultation, call our office at (713) 436 1241.
G Orthodontics – Top Orthodontist TX by Dr. Yesenia Garcia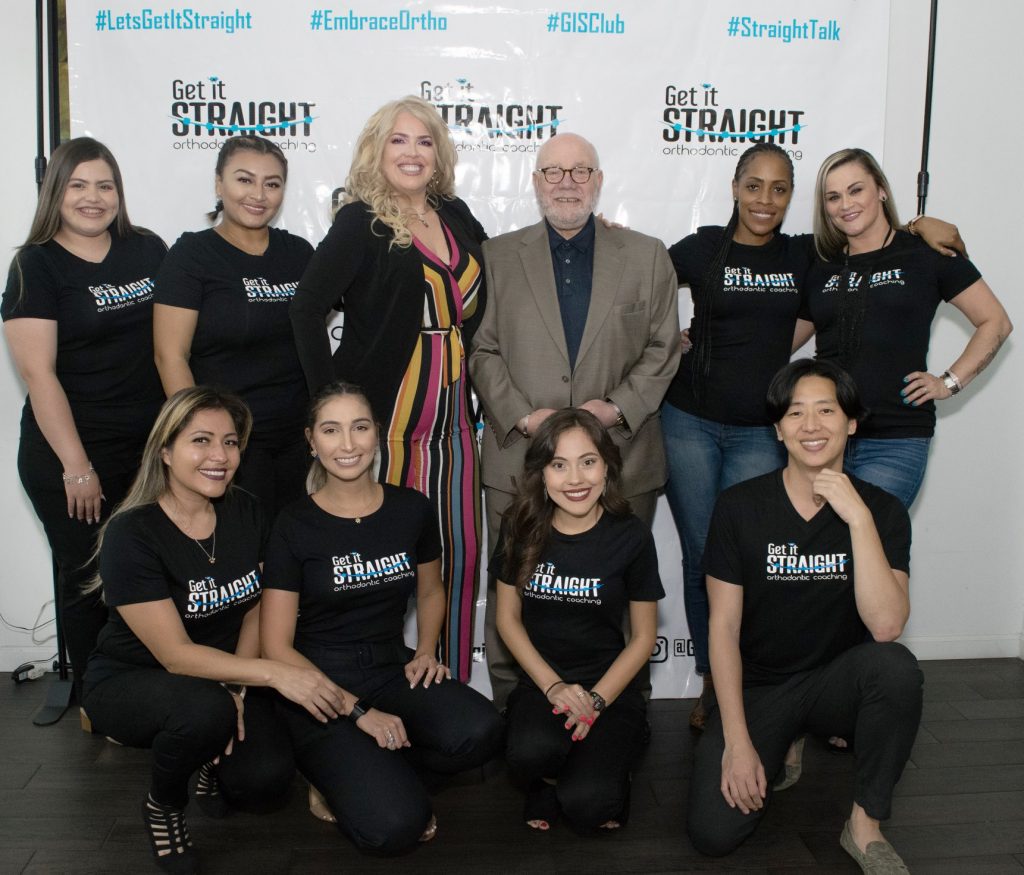 Why you should take your child to the orthodontist no later than age 7