Welcome to G Orthodontics 
Top Orthodontists in Pearland, Memorial, West U and surrounding areas
At G Orthodontics we care about YOU and your smile. By combining experience with advanced education and a commitment to personalized care, we deliver the best teeth straightening options available. We offer a full range of orthodontic treatments, from traditional metal braces, to clear braces, Invisalign, In-house Clear Aligners, retainers, TMJ treatment, Sleep Apnea appliances, and much MORE! 
We focus on providing highest level of care that is also affordable and convenient. We accept most insurance and we work directly with you to create a payment plan that works. 
If you're thinking about orthodontic treatment but have some concerns, come in for an Evaluation at any of our offices: Pearland, Memorial and West U. Our friendly and experienced staff will help you achieve the beautiful smile that you deserve.
Cool faces look great in braces!

ABOUT US
GET TO KNOW US!
Welcome to G Orthodontics of Pearland, Memorial and West U! Since 2008, our orthodontists and team have provided top personalized care to make healthy and beautiful smiles. 
We offer a full variety of orthodontic services, including Invisalign®, clear aligners, metal braces, clear blaces and more.  Please use the links below to get to know us before your visit: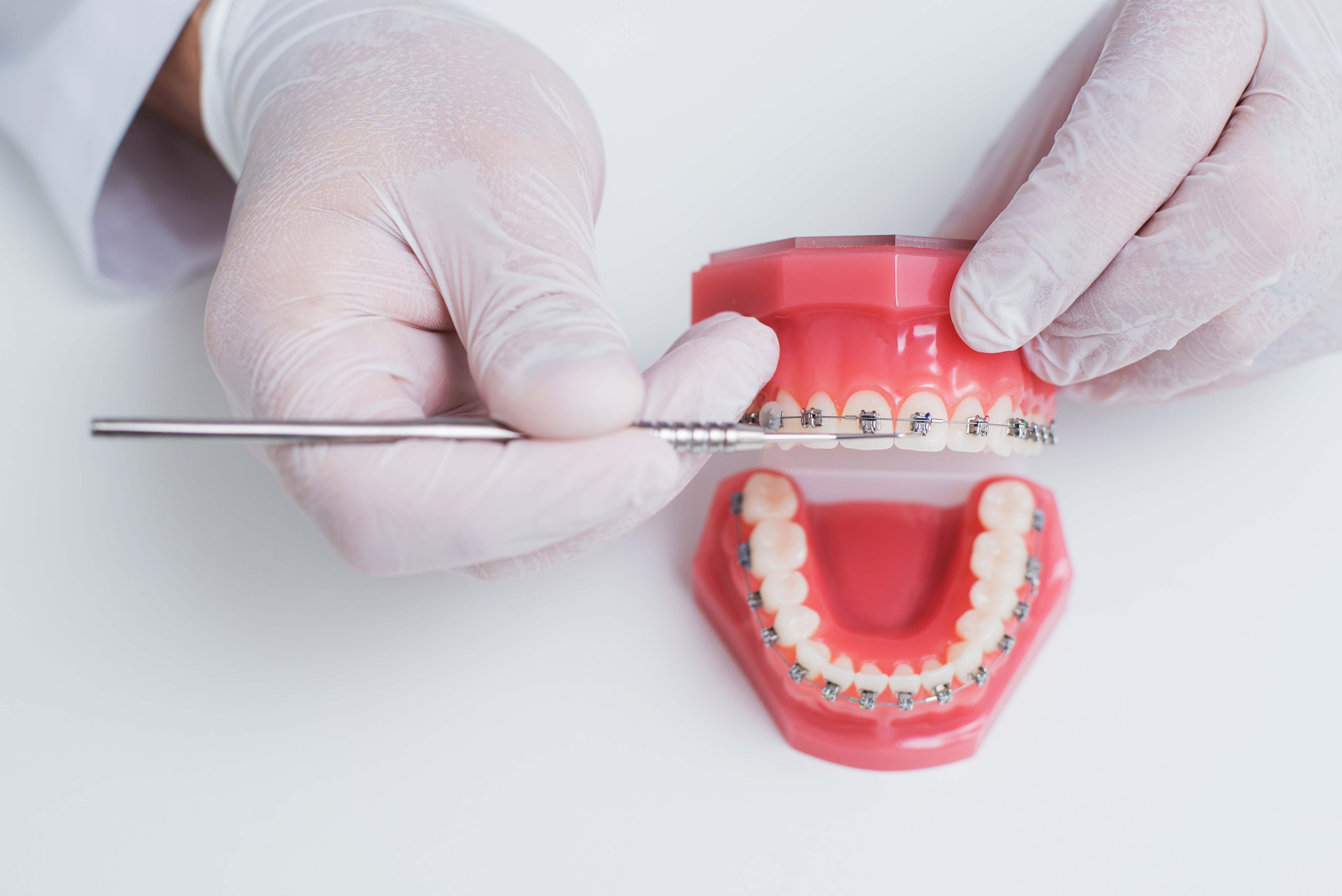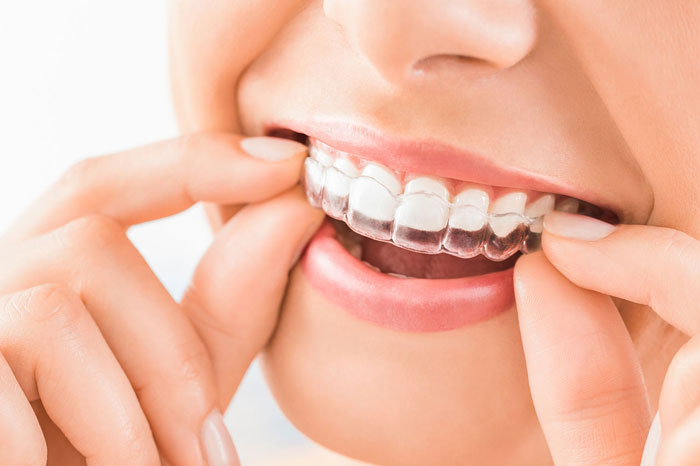 Pearland
12004 Shadow Creek Pkwy #100, Pearland, TX 77584.
Memorial
12727 Kimberley Ln #207, Houston, TX 77024.
5110 Buffalo Speedway Suite 204, Houston, TX 77005.
OPEN HOURS
Monday 8:30 – 5:30
Tuesday 9:00 – 5:30
Wednesday 8:30 – 5:30
Thursday 8:30 – 5:30
Friday 9:00 – 5:30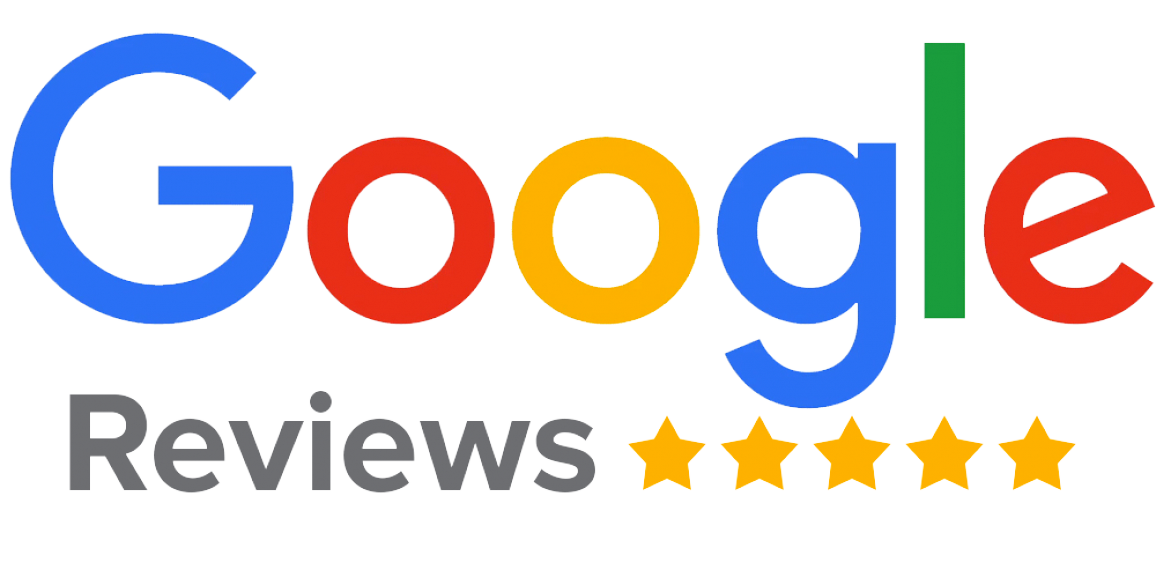 So glad that I was referred to Dr. Garcia and her awesome team. They are very nice and are extremely detailed with their work. Maria and Adrianne have been great to me on my monthly visits. I'm always excited to go back. Overall great customer service. Also, big kudos to Genesis. She's always courteous at the front desk!!
This review is a long time coming. I came to Dr. Garcia in 2015 through a referral from my dentist. 23 years old, I had just gotten a job that paid enough for me to afford braces. We learned I retained a baby canine and the adult canine was impacted in the roof of my mouth. The lack of an adult tooth at this key location is likely what caused my teeth to become crooked and spaced. This situation added extra time to my treatment, but Dr. Garcia was able to skillfully bring that tooth perfectly into place as the rest of my smile continued to straighten. In 2019, I finally got my braces off and wrapped up my treatment with a few months of clear tray aligners… now, 3 years later, I've found myself looking at pictures and admiring my own smile. For so long I was that girl with the bad teeth… and now I'm that girl with a great smile. I could not be more pleased with the results. There aren't words to describe the gratitude I have for Dr. Garcia's patient and strategic work + her great office staff. They have had a tremendous impact on my life by giving me the priceless gift of a confident smile. Expertise aside, Dr. Garcia is also just an awesome and thoughtful person. I trusted her entirely and always looked forward to seeing her!
My experience with Dr. Garcia and the team at G Orthodontics has been amazing. This is my second time getting braces and I couldn't be happier about the whole experience this second time around (the first one being when I was a teenager in my home country). I have a complicated schedule due to work and daily commute, so I appreciate the scheduling flexibility and short waiting time at G Orthodontics. Anyone can get a good orthodontics job done, but what really marked the difference with Dr. Garcia was the level to which they care about the patients. I was worried I couldn't have my braces removed before my brother's wedding, but the whole team worked extra hard to make it possible… not to mention that I got so many compliments on my new beautiful smile :D! The team is friendly and always in their best spirits. Would recommend to anyone looking to get their teeth fixed.
So far, I have loved my experience and interactions with G Orthodontics. One of my biggest issues was my smile and within the first visit, they were ready to start my treatment and I instantly felt more confidence. Dr. Garcia is incredibly helpful and takes every question seriously… she is so attentive! I definitely recommend this place.
I had gotten my braces done by them for 2 years. I love how the employee's are supper nice and friendly, they make you feel welcomed every single time you go in.
Am currently 1 year into getting braces through Dr. Garcia's office and I love it here. The staff is friendly, and usually my appointments are quick. My insurance did not cover my braces (probably because I'm an adult, or my insurance just sucks) and the office helped me figure out different options for payment. This way it wasn't overwhelming and I could pay for the braces over a period of time. I also like how I can text them any questions regarding billing or appointments instead of calling.
Highly Recommend absolutely love this facility we love the doc and her great team
Friendly staff, have been here for years, I am very happy with the final result.
VERY PROFESSIONAL, I HAVE ALWAYS HAD A GREAT EXPERIENCE AT THIS OFFICE. THANK YOU DR. GARCIA AND YOUR AWESOME TEAM
Very Friendly staff/clean environment. Excellent care and the results are wonderful.