We care about your safety and your time. Schedule your virtual consultation TODAY!
Our virtual services are available during regular business hours. This allows you to see a doctor virtually wherever you are, whether you're stuck at home, out and about, or at work. We are happy to offer virtual consultations to make your orthodontic journey much easier. How does it work? Just follow these simple steps:
STEP 1
Snap a few pictures. Use the photos below as examples
Send an email with your photos to [email protected]. Make sure you include:
Your name and patient's name
Date of birth
Address
Contact phone number
Reason for seeking a consultation
Any questions you have regarding your teeth
Preferred method of contact (phone call, text or email)
Our Treatment Coordinator will contact you to set up a Zoom meeting with Dr. Garcia.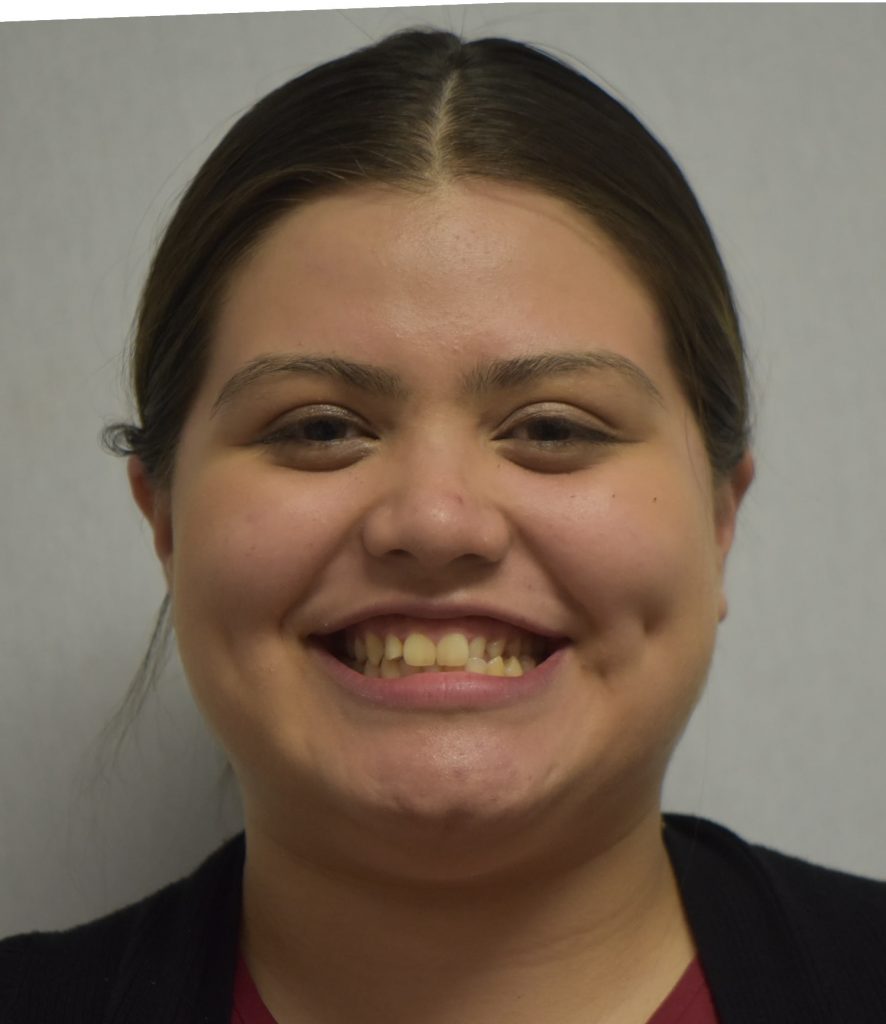 SMILE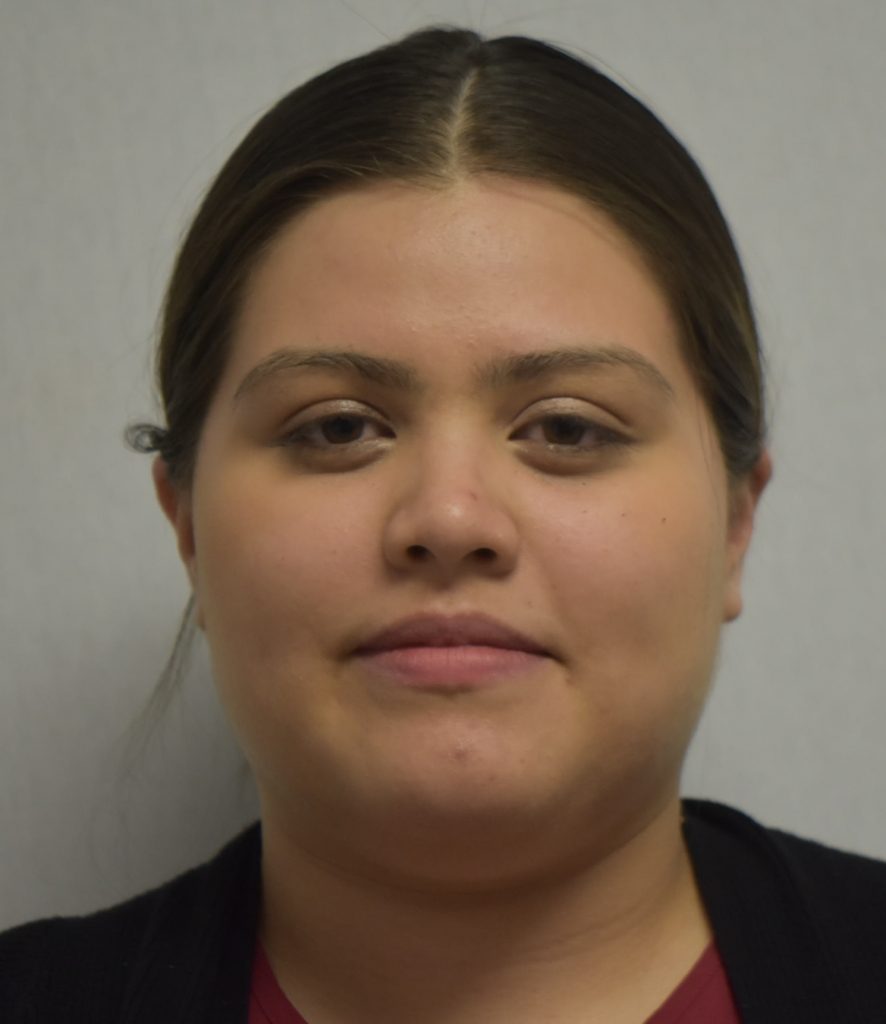 FRONT (Relax your lips)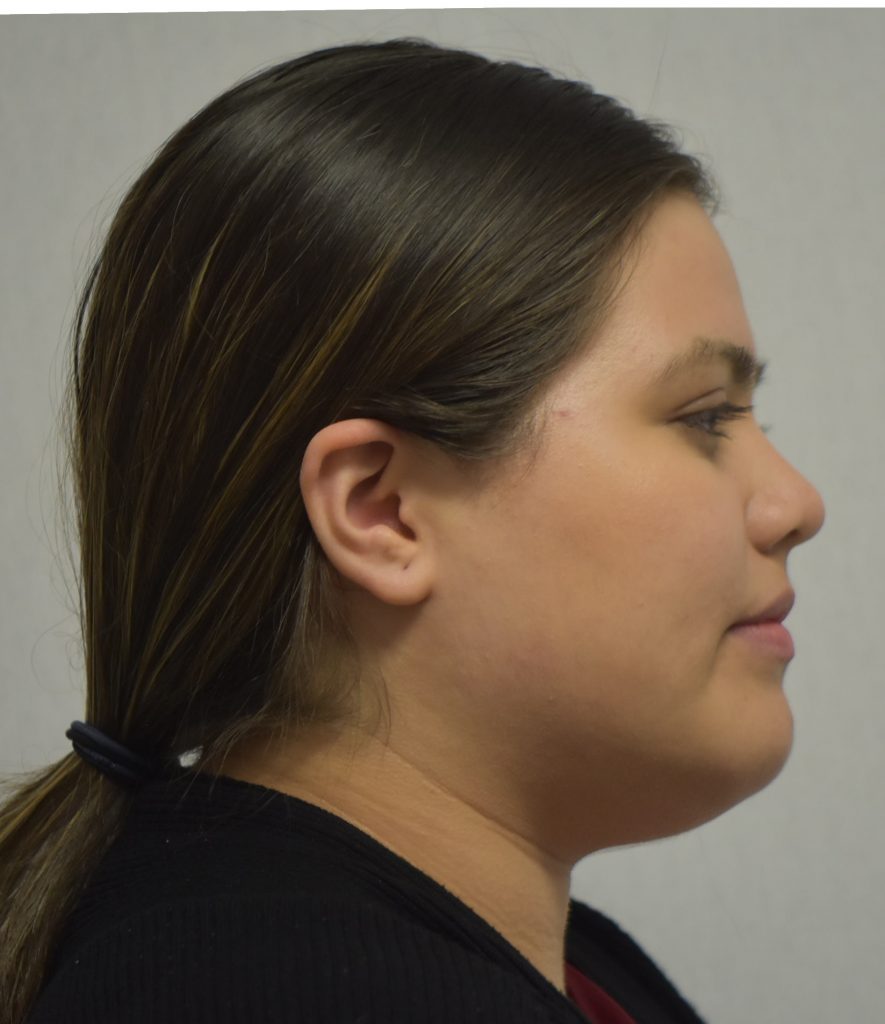 PROFILE (Relax your lips)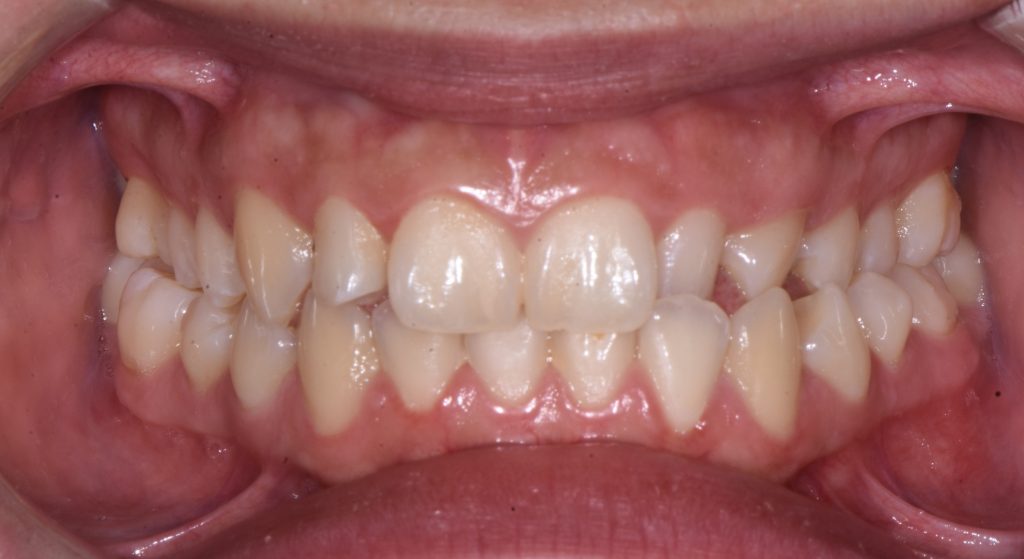 BITE (Stretch your cheeks)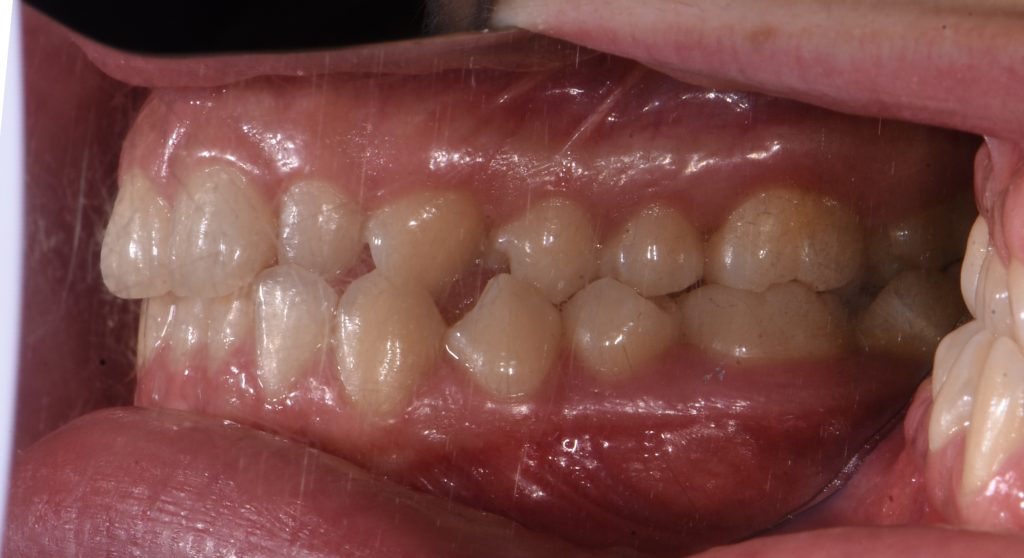 RIGHT BITE (Stretch your cheek so we can see your molars)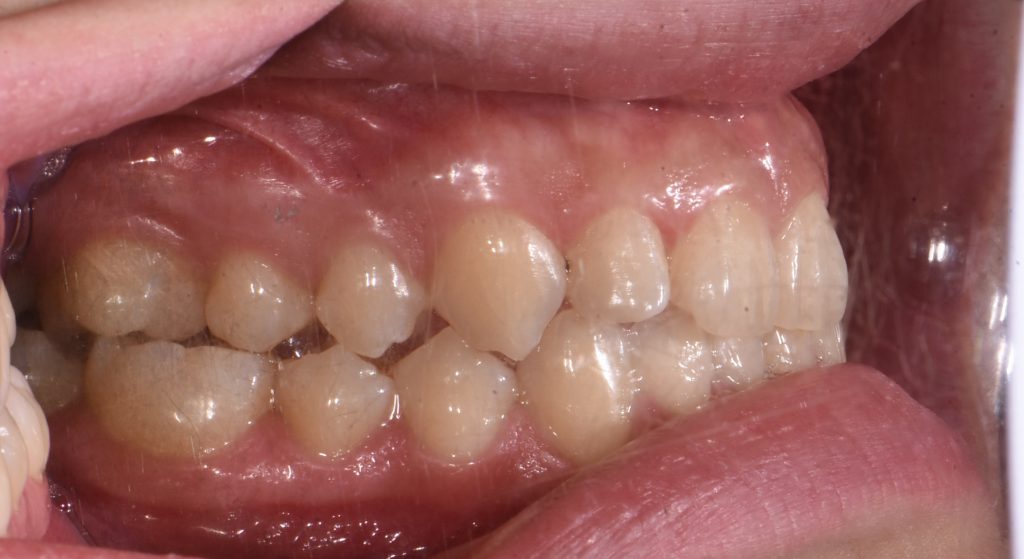 LEFT BITE (Stretch your cheek so we can see your molars)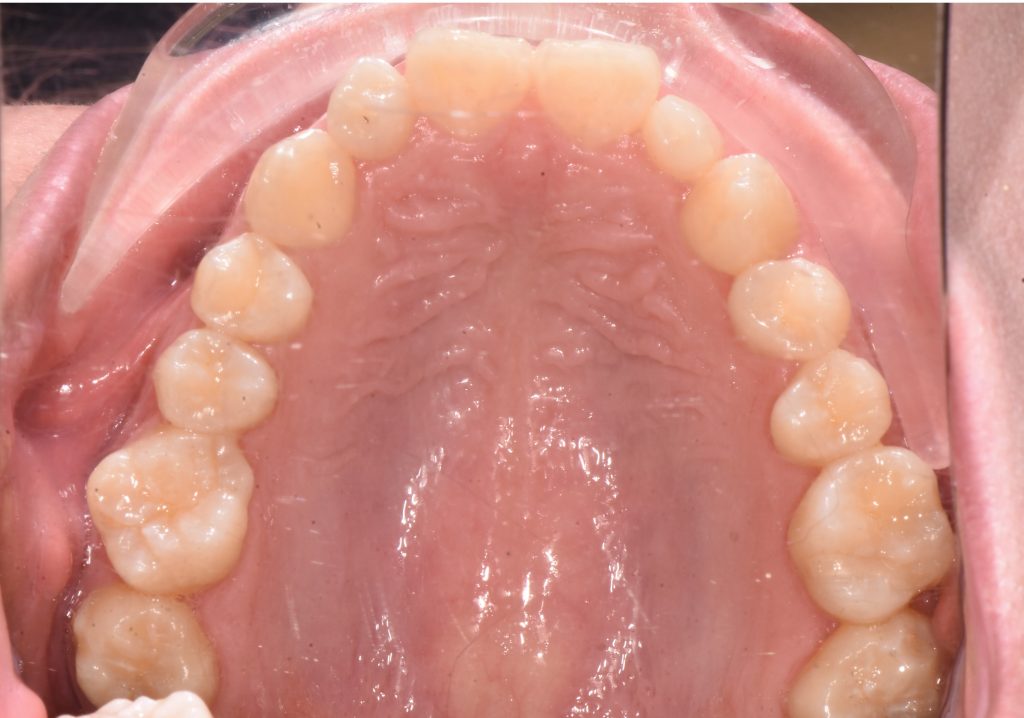 UPPER ARCH (Put your head back)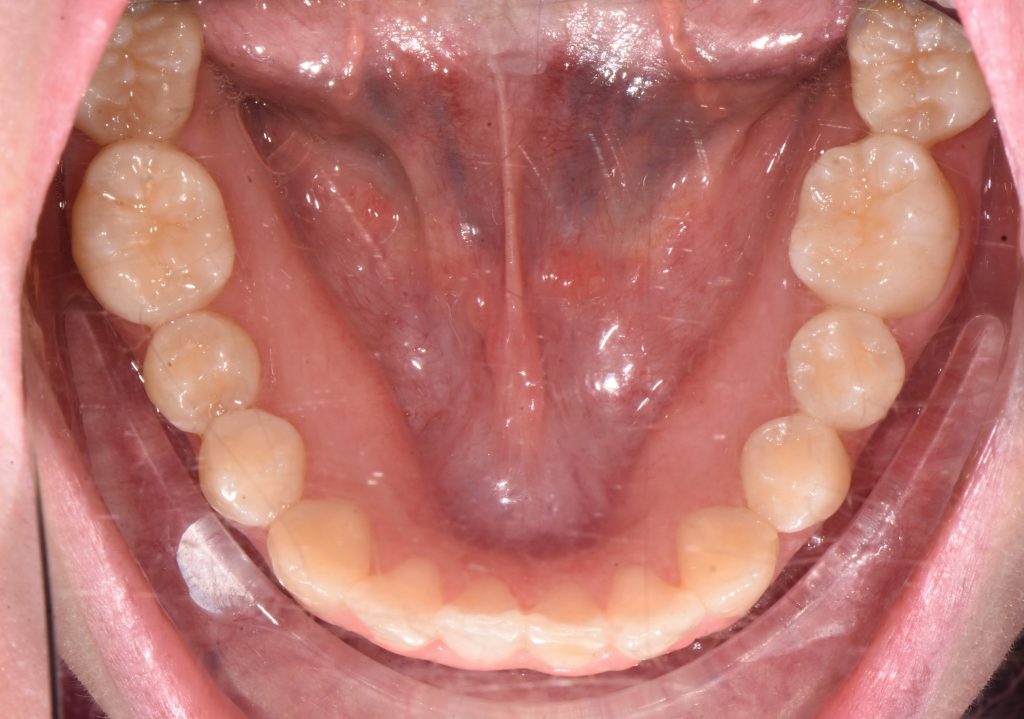 LOWER ARCH (Move your chin down)