The success of our practice is largely due to our staff of certified clinical technicians and administrative personnel. They are all highly trained professionals who strive to give our patients the best orthodontic care in Houston, Memorial, Pearland, West U and surrounding areas.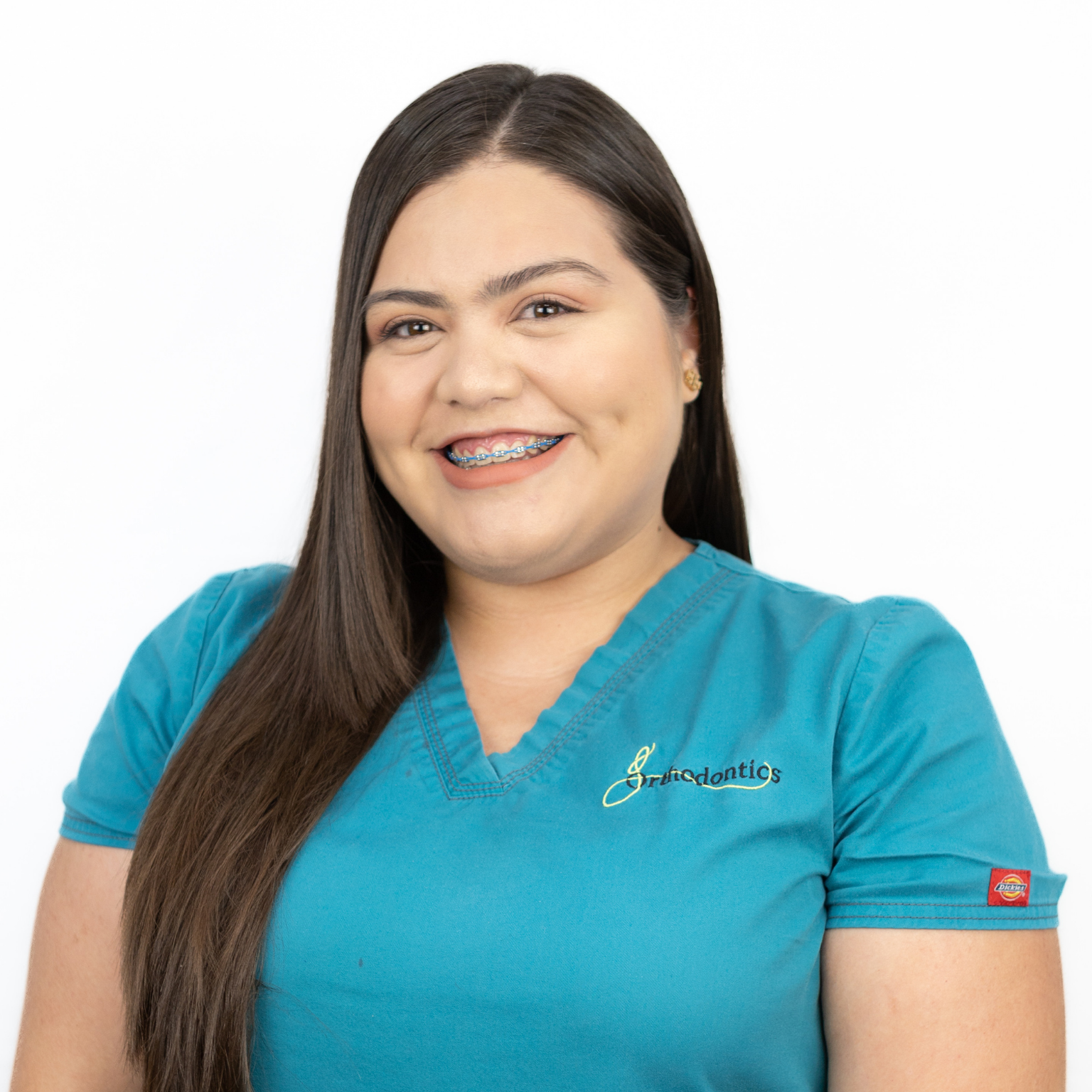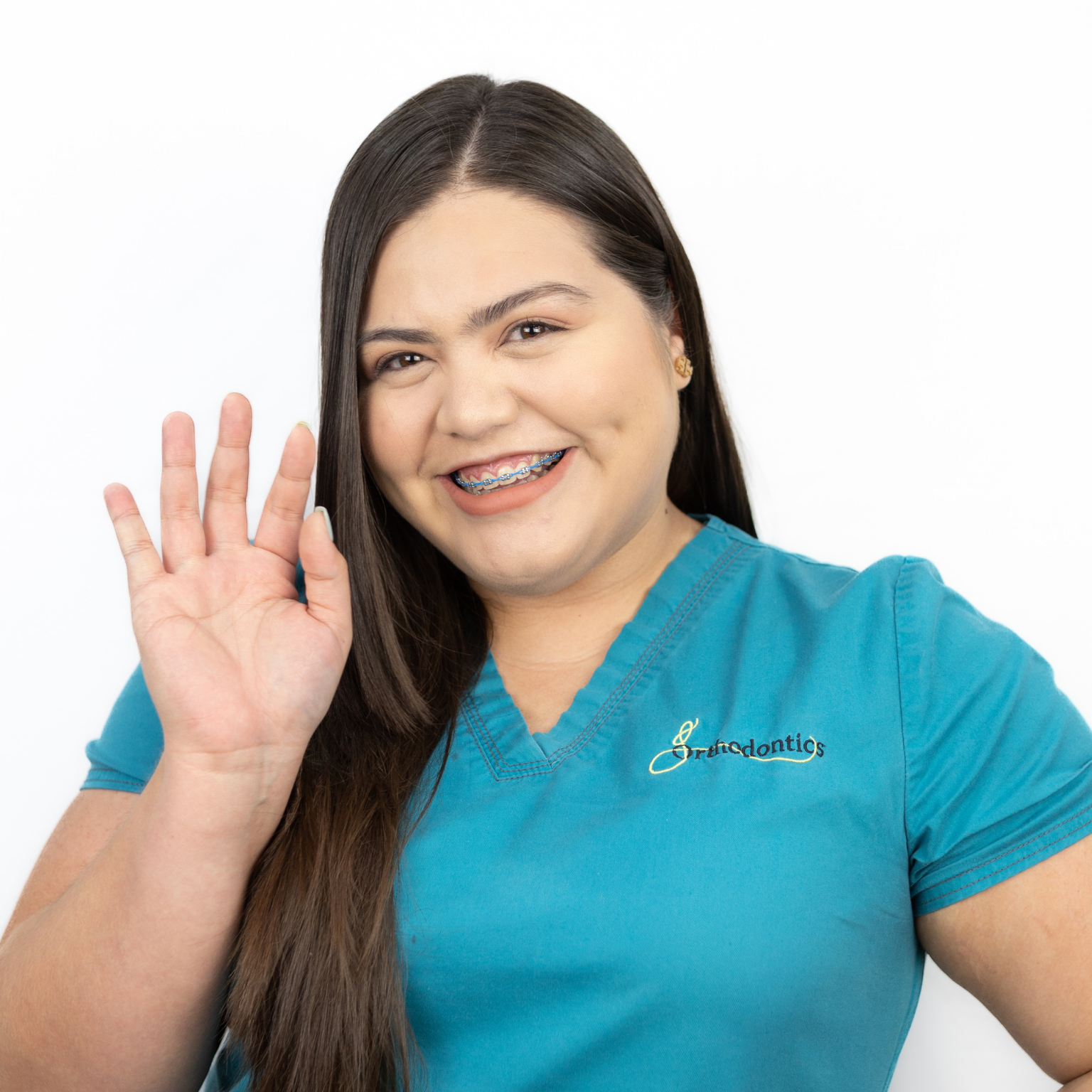 LAURA PENATE
Treatment Coordinator
While still in her twenties, Laura has more than 10 years of experience in sales and customer service. She firmly believes that everyone deserves a beautiful smile, so she customizes financial plans that work for every family. She has braces herself and is personally experiencing the changes on her beautiful smile. Even though she is our TC, you will often see Laura assisting not only patients, but her teammates as well. Always smiling and willing to help. 
Fun fact: Laura has an EXTRAORDINARY memory. She will remember names, faces, stories and much more. 
When she is not at work, she enjoys visiting new restaurants, visiting her family and listening to Latin music.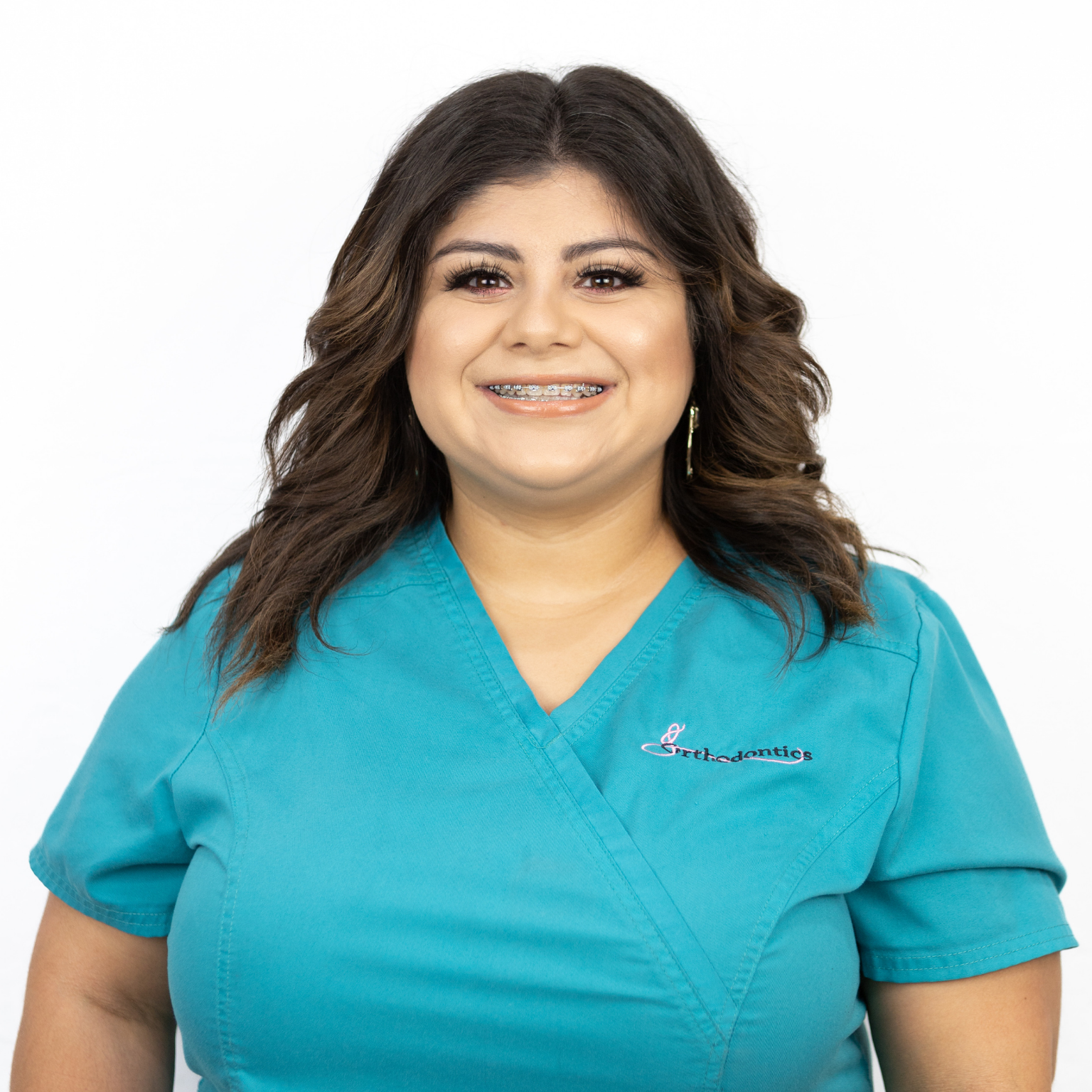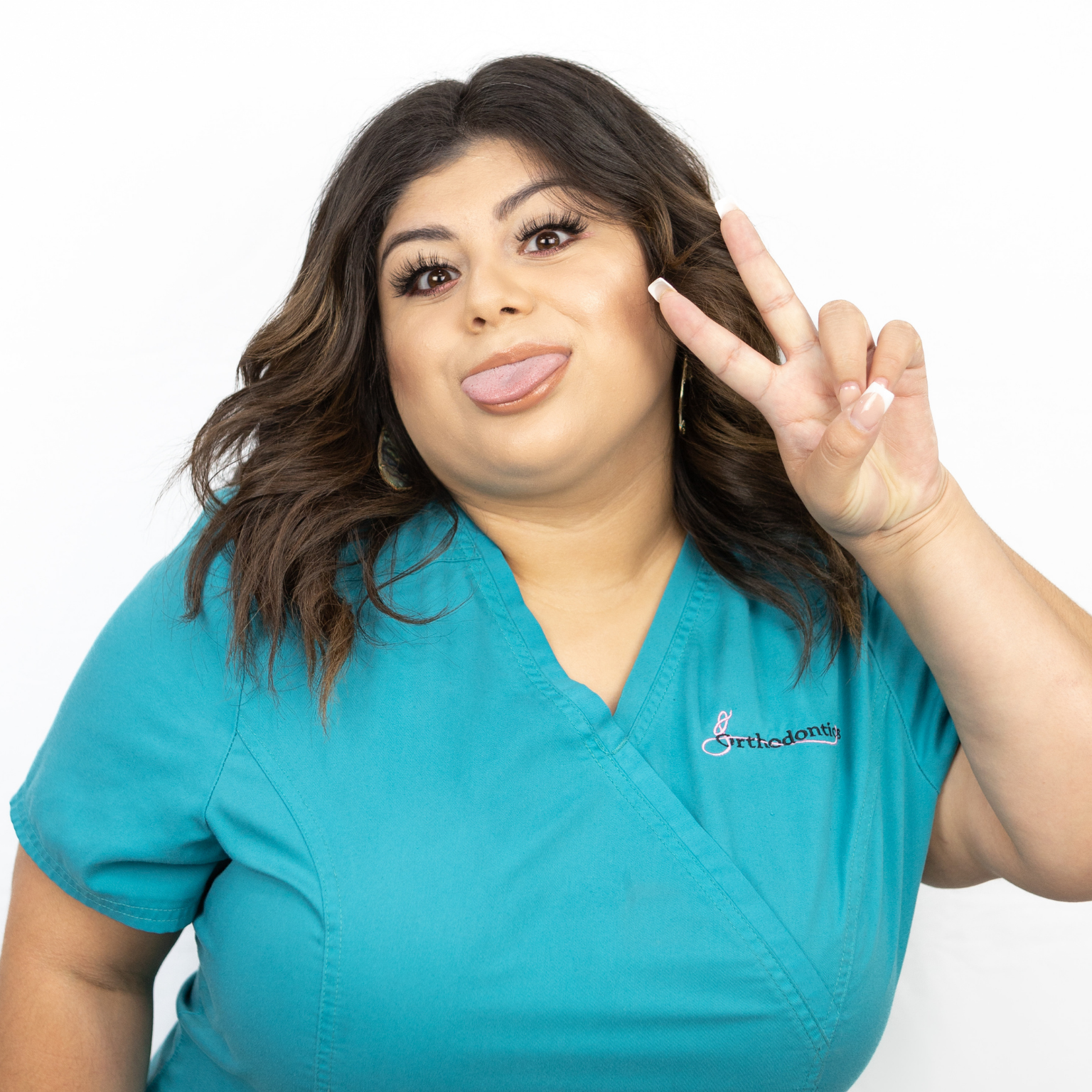 GENESIS MENDEZ
Patient Care Coordinator
Genesis is the smiley face you will see every time you come into our office. She takes great pride in making patients feel as welcomed as possible and will always go above and beyond to make them happy. She is also a very experienced Orthodontic Assistant. Her favorite part of being in the dental field is getting to know each patient as an individual. 
Outside of work, she enjoys shopping and spending time with her family and her 4 year old son.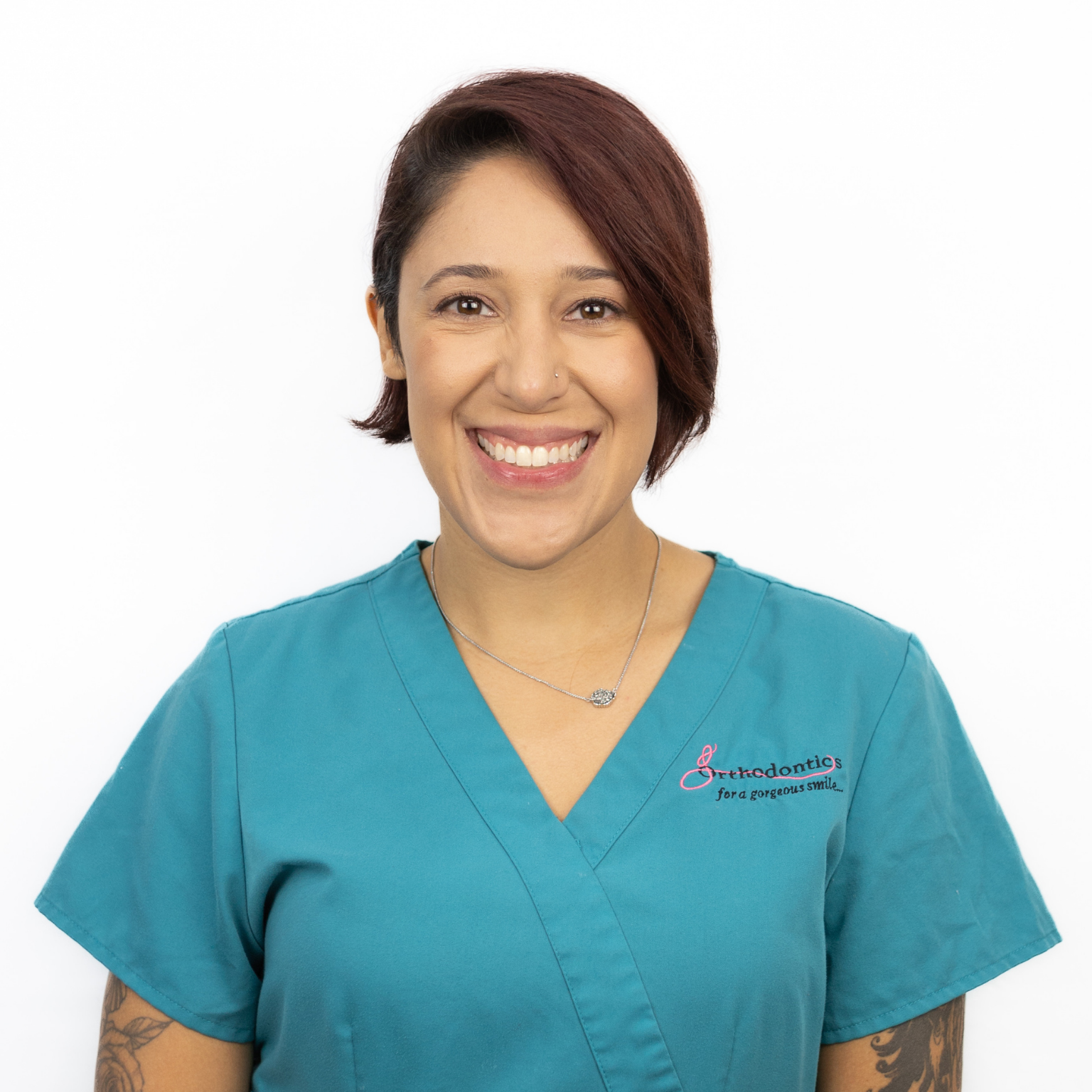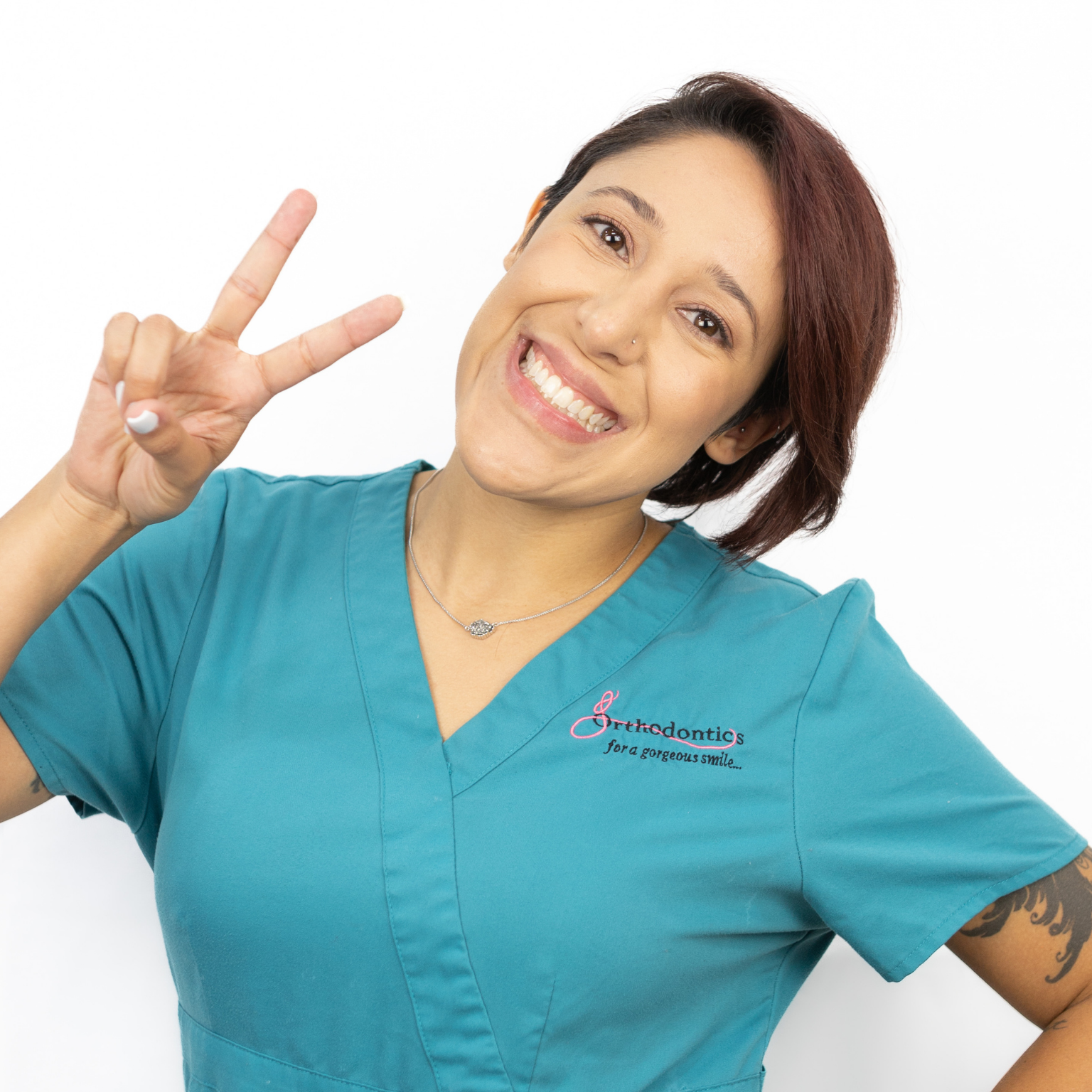 NATHALIE HOYOS-LOPEZ
Financial Coordinator
This amazing mom of two has been in the Dental Field for more than 13 years. She is the one that takes care of your insurance, billing and financial inquires. She lived in Austin for a few years and she recently moved to H-Town to take back the position she loves at G Orthodontics. 
When she's not busy helping patients with financial matters, you can find her dancing, working out or spending time with her kids.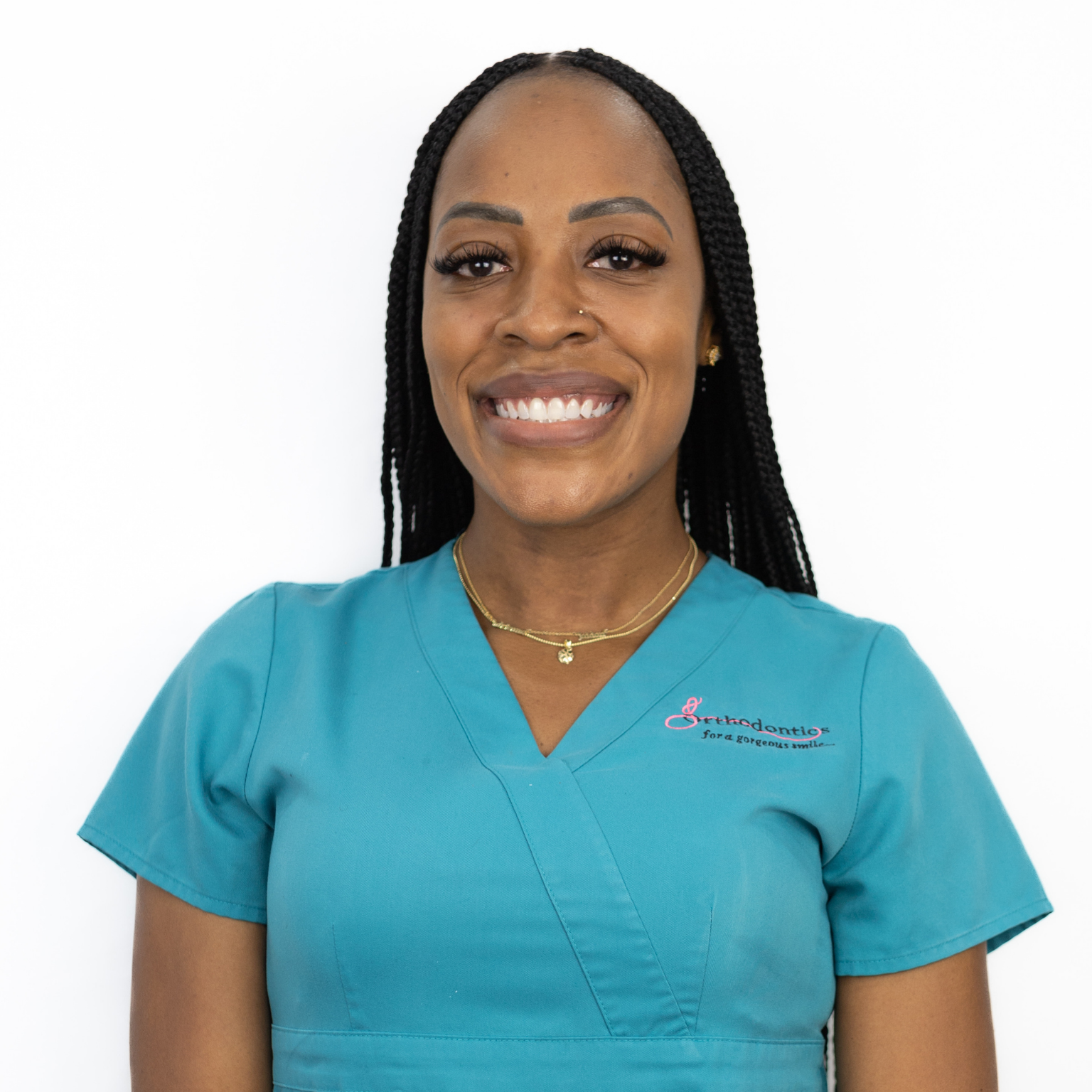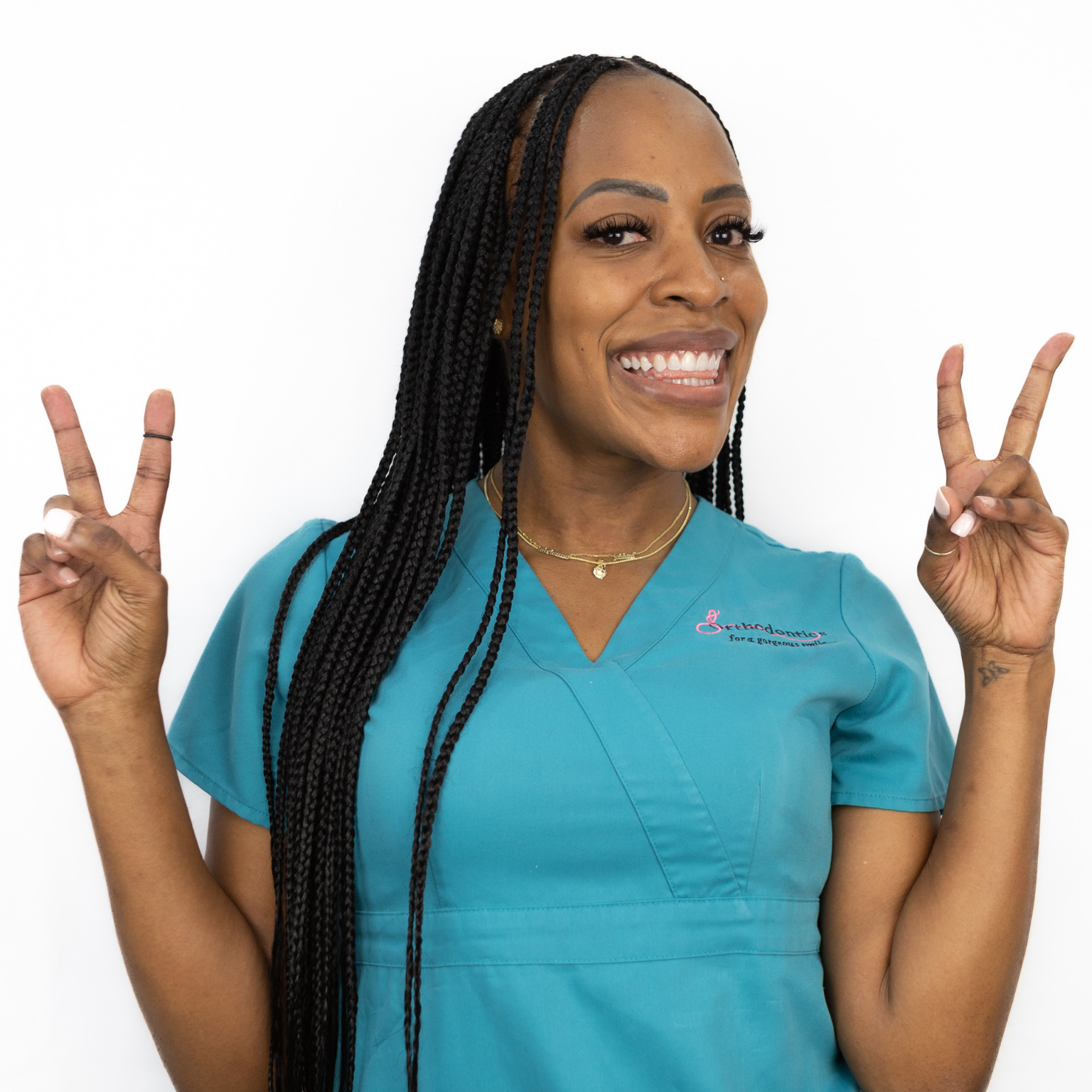 ADRIENNE WINN
Lead Orthodontic Assistant
Adrienne is definitely a familiar face at G Orthodontics. She has been with us since 2009. With more than 15 years of experience in the Orthodontic field, Adrienne has developed outstanding clinical skills to provide our patients with the highest level of care. 
Her favorite part of being in the dental field is making sure every patient feels special and has a great experience at every appointment.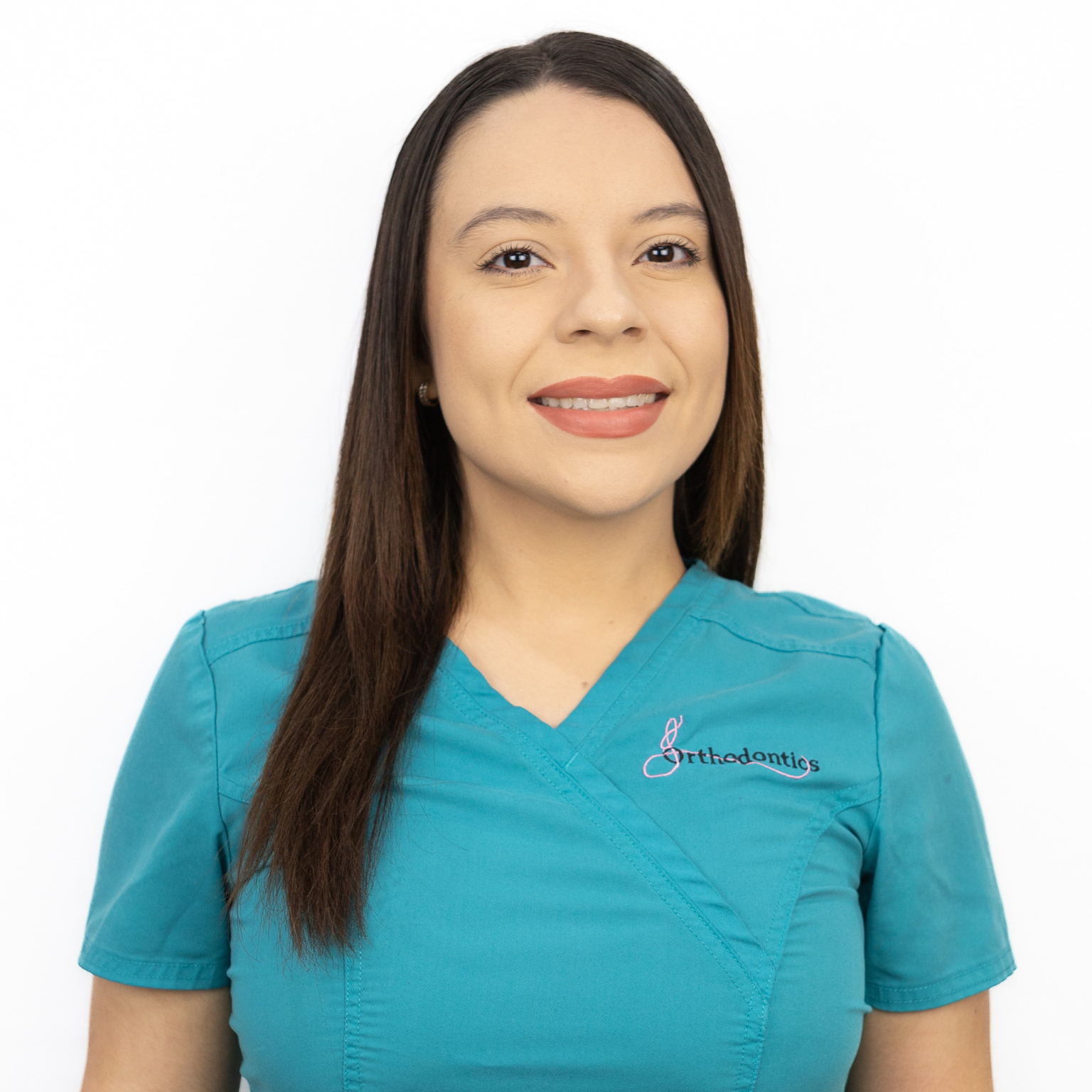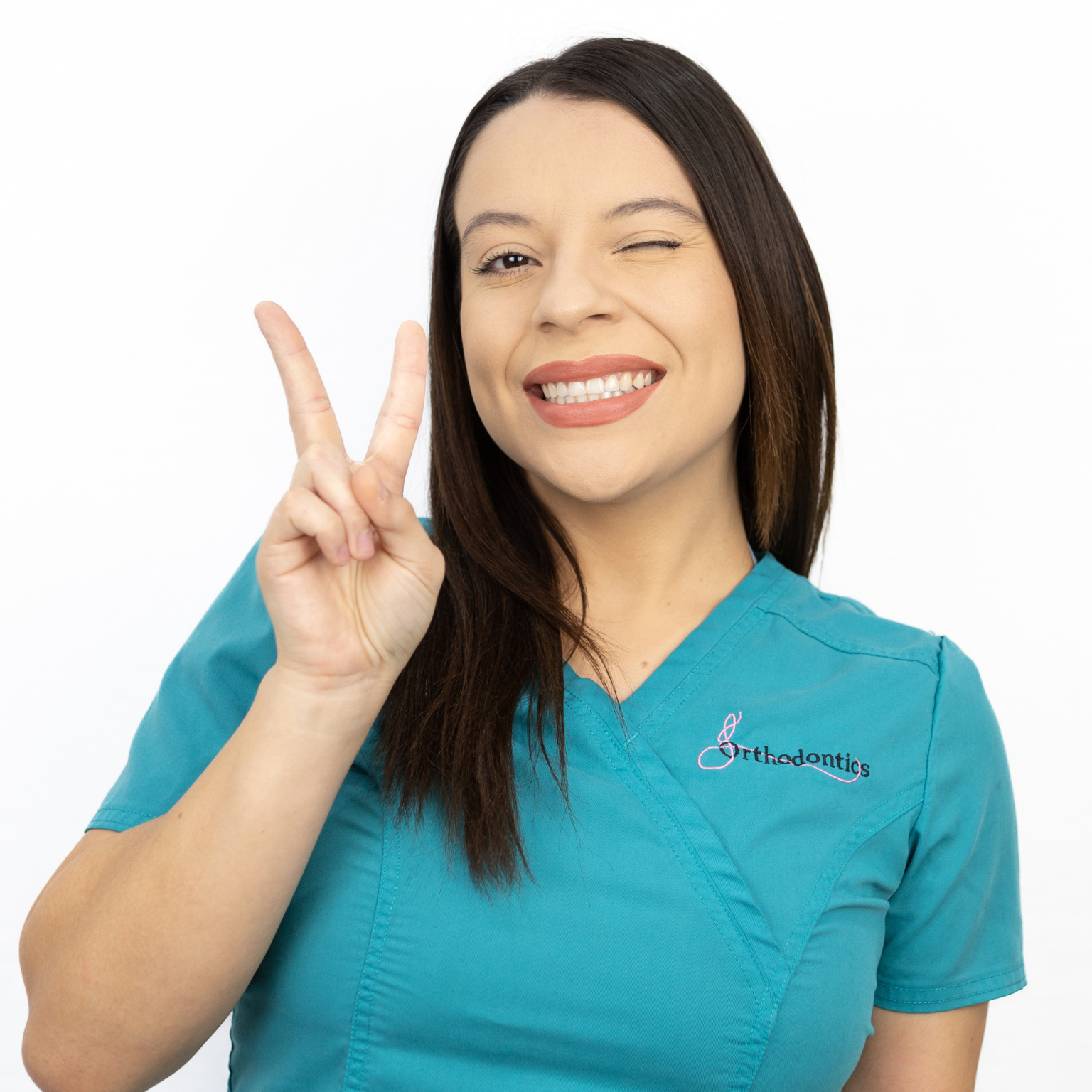 MARIA ALFARO
Orthodontic Assistant
Maria was once a patient of G Orthodontics. And since she was just a little girl, she knew she wanted to have a career in the Dental field. Currently, she is one of our most experienced Orthodontic Assistants and takes pride on helping patients to overcome their fear of having braces. 
When she is not at work, she loves watching anime, going out with her friends and lifting weight at the gym. Yes, she is a strong girl!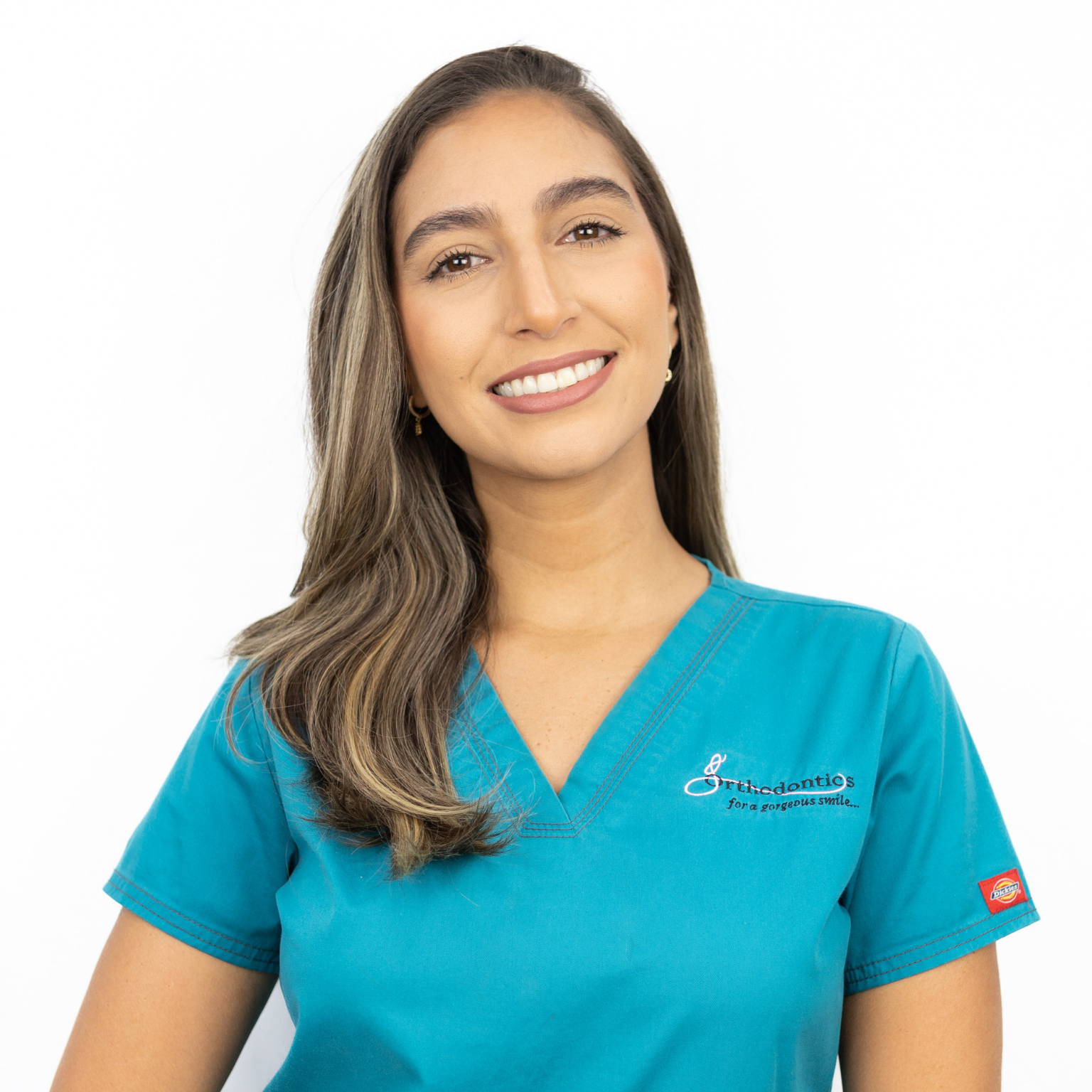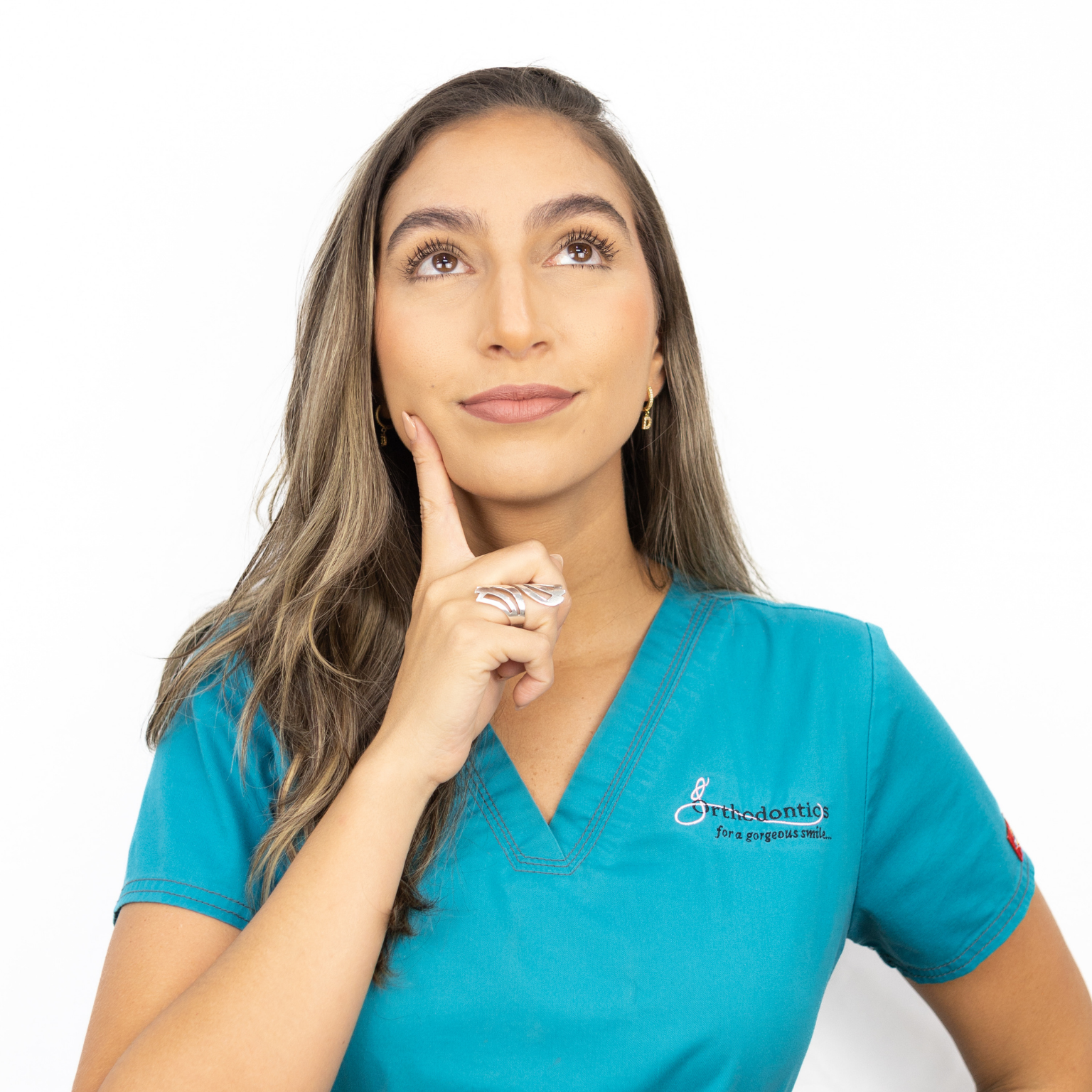 DANIELA MATERAN
Marketing Director
Daniela was born and raised in Caracas, Venezuela, where she obtained her Degree in Communications. She has been in the Marketing field for over 13 years. Daniela takes care of our professional relations with patients and other offices.  You will often see her in charge of all our events, contests and activities. As well as our graphic design. 
She enjoys going to concerts, taking salsa classes and traveling with her husband.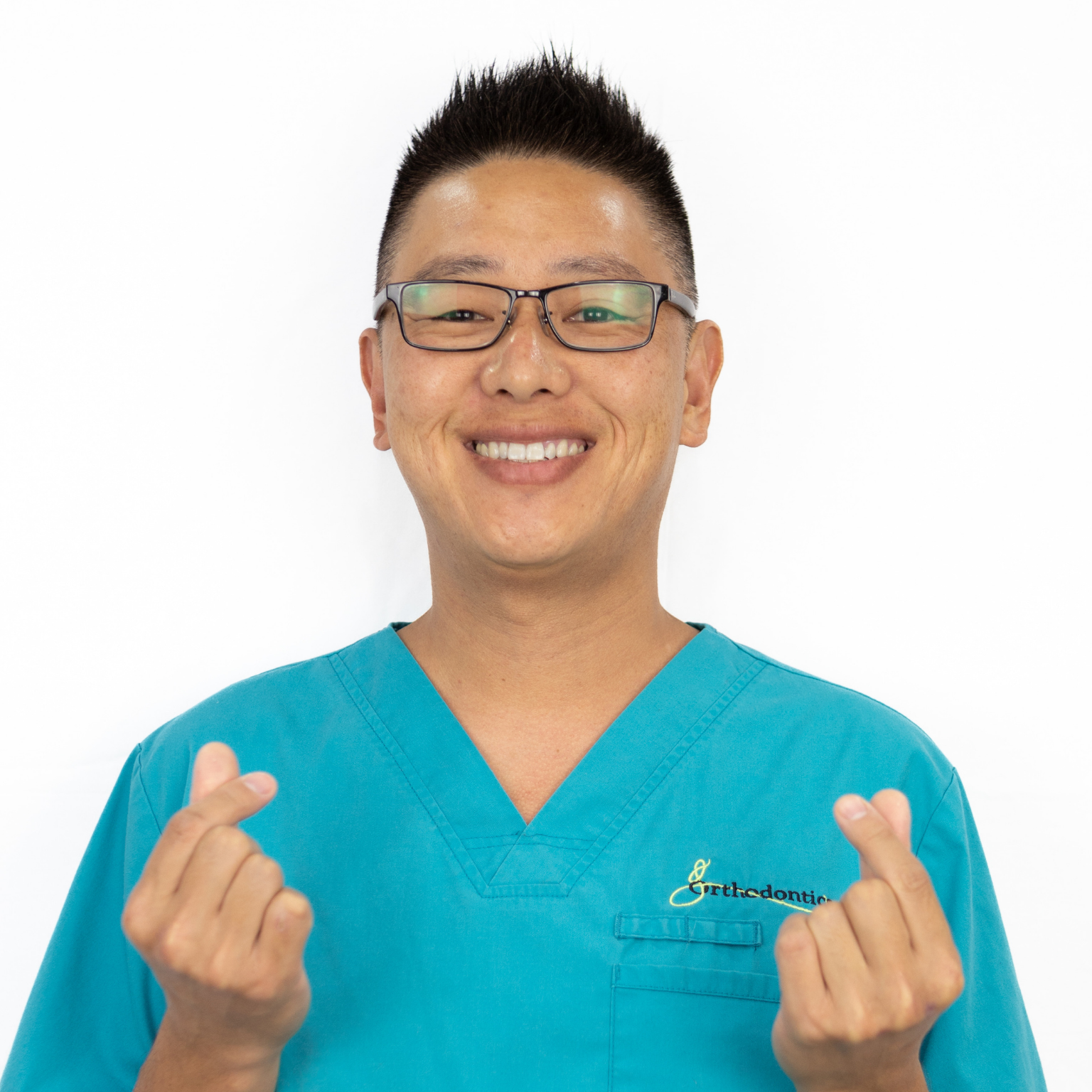 MINSUB KIM
Laboratory Technician
Minsub is THE MASTER in Orthodontic Appliances. He is the head technician that elaborates our Clear Aligners, retainers, mouth guards, expanders and more. Minsub does not take straightening your smile lightly. His life philosophy quote is "No mistakes". So every day he puts in a lot of effort to ensure that your clear aligners and appliances are just perfect.
He is originally from South Korea and loves sharing his culture values with everyone. At least once a month, you will see Minsub making the most delicious Korean food for the entire team. He is an exceptional cook!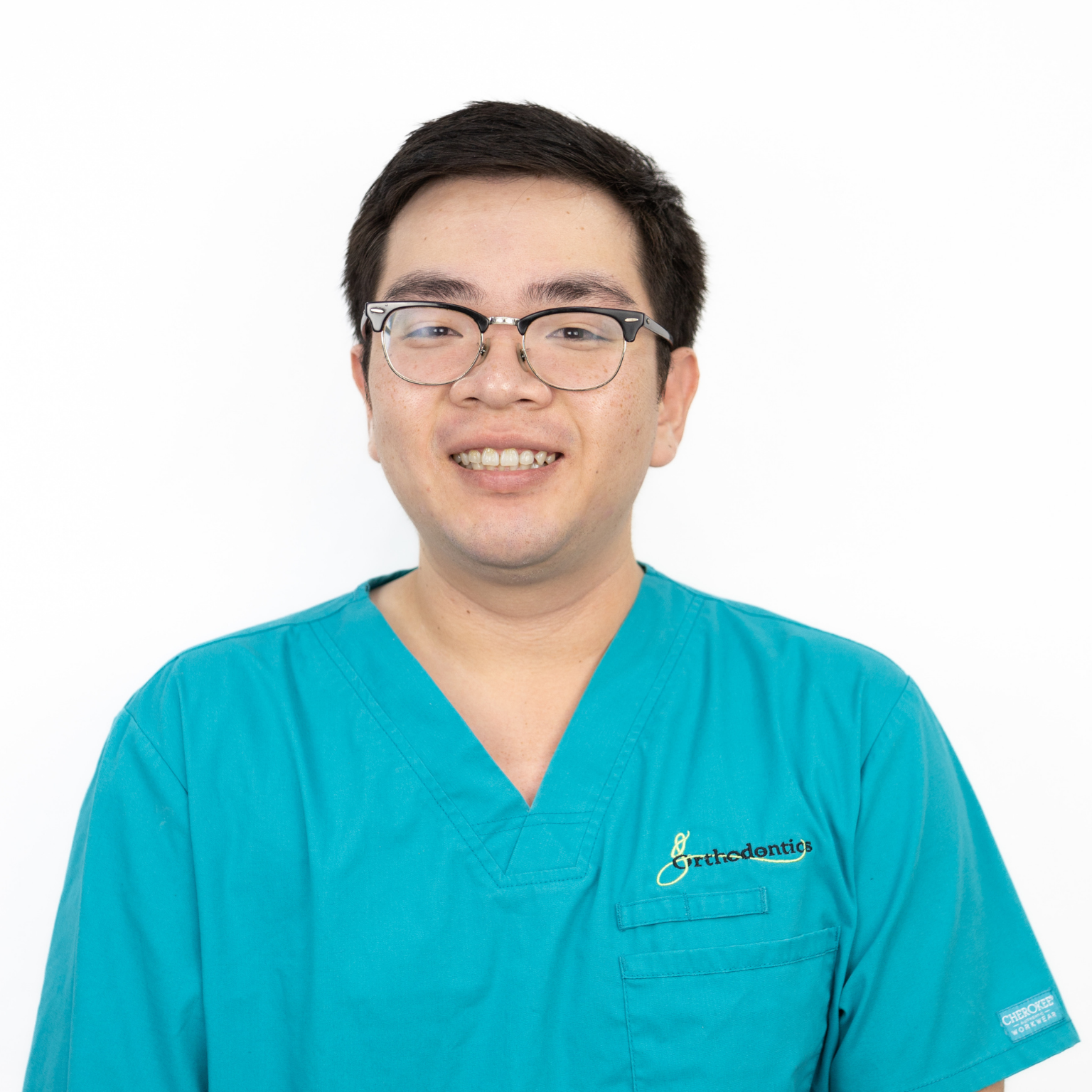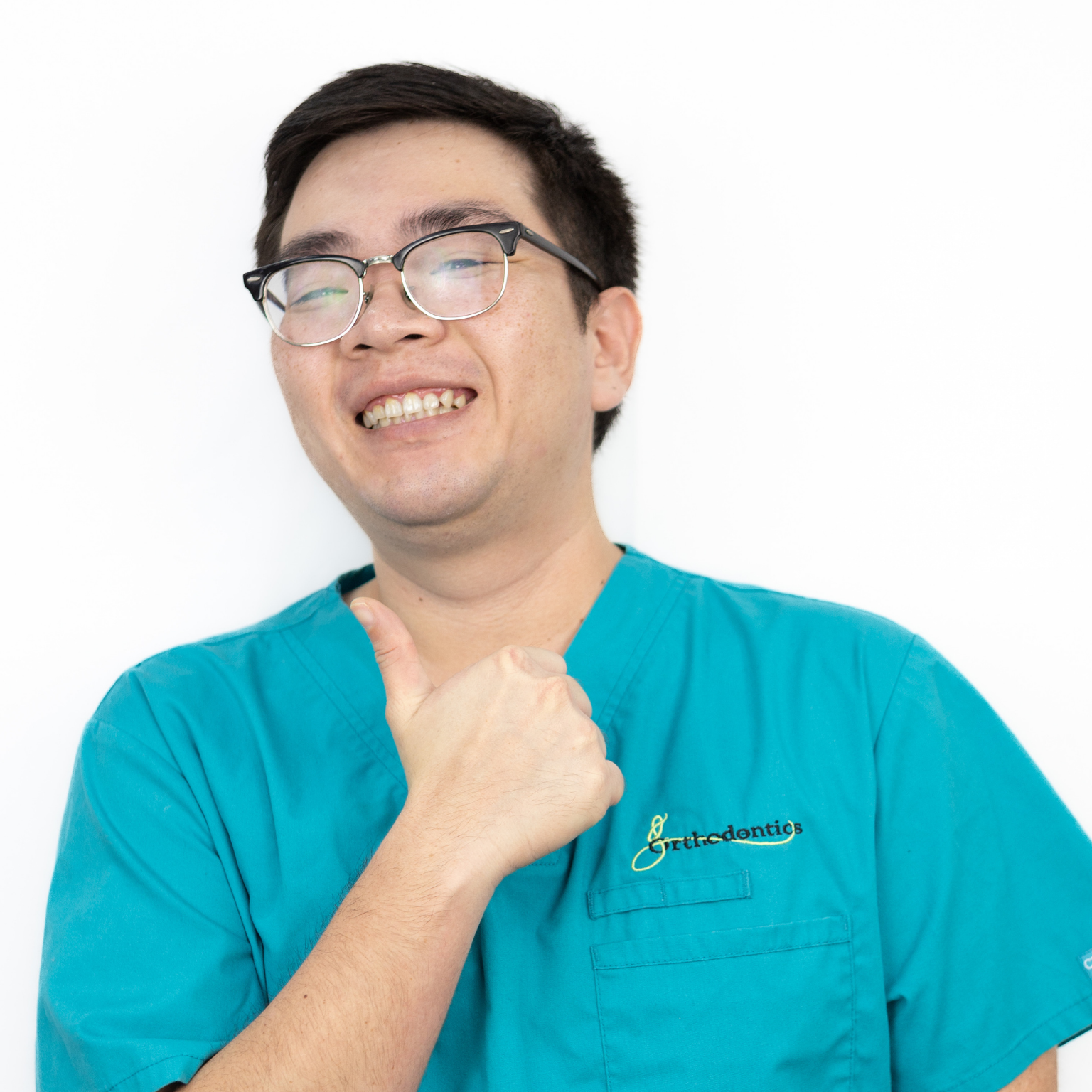 TAM TA
Laboratory Assistant
Tam has been with G Orthodontics since 2020 and has loved being on this team!  He helps the clinic run smoothly by assisting the RDAs, and also works in the lab making high quality appliances. His favorite part of working in the Orthodontic field is seeing our patients become more confident with their new beautiful smiles. 
Tam stays busy outside of work helping his mom with her business. But he is also a foodie. He enjoys trying all kinds of food, especially Vietnamese.